Let's Explore All The Wonderful Destinations!
More than 450 flights and millions of hotels to choose from
Discover With Us
Check out the most visited destinations around the world.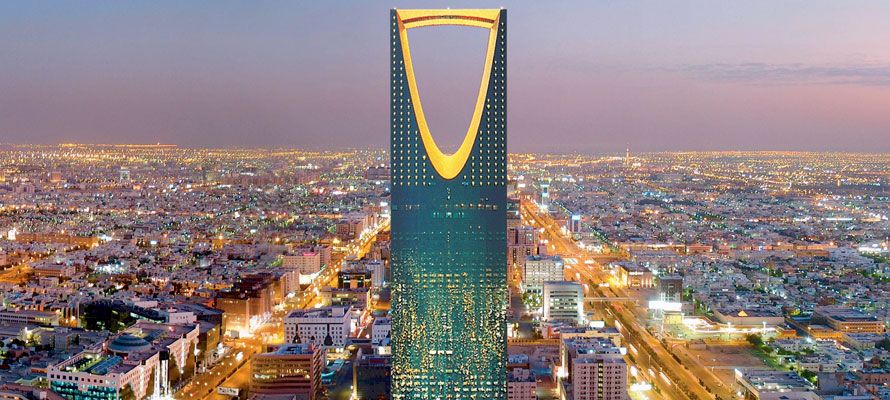 40 Flights
798 Hotels
Riyadh
Saudi arabia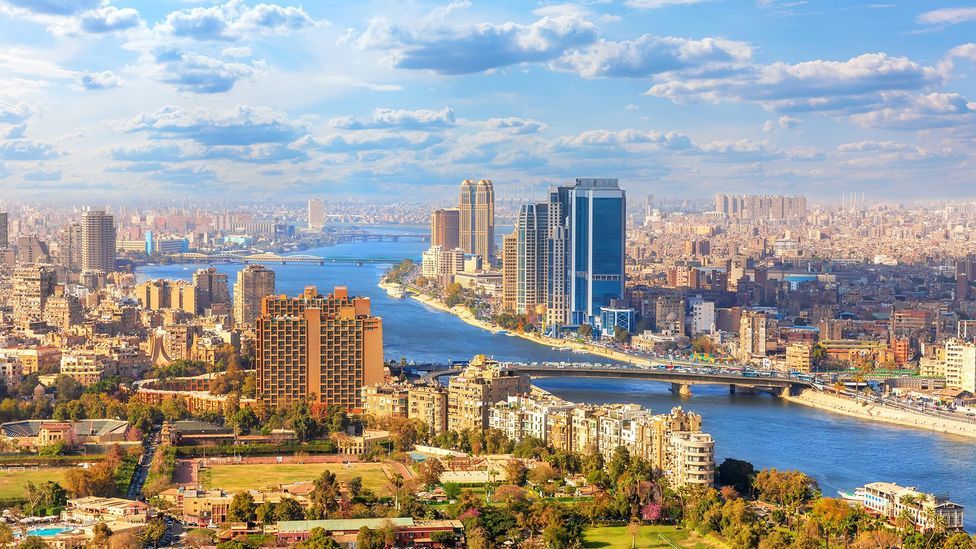 41 Flights
316 Hotels
Cairo
Egypt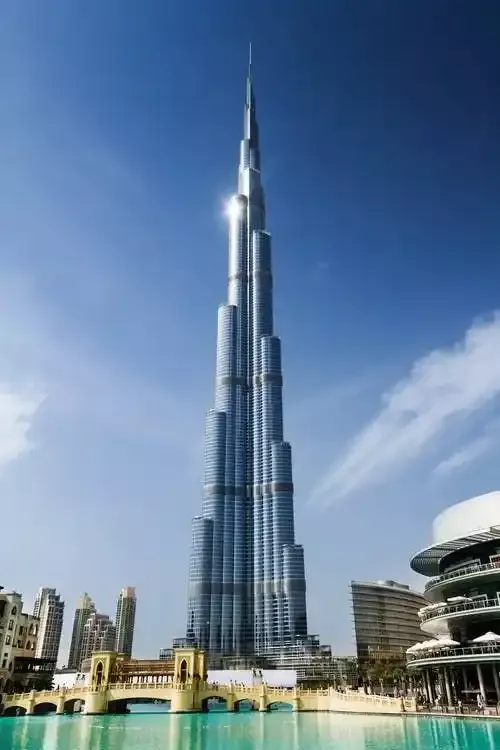 23 Flights
1355 Hotels
Dubai
United Arab Emirates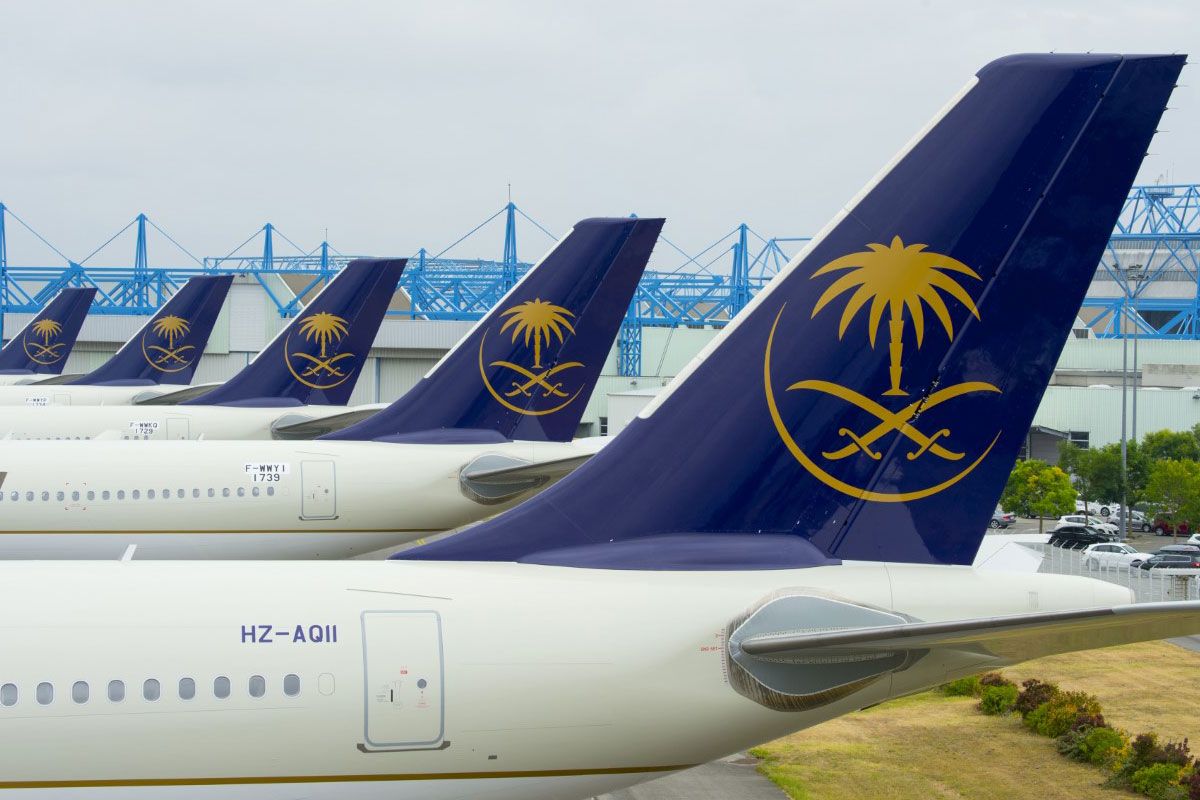 9 Tips for Flying
Flying is one of the fastest and most convenient travel methods, but it can also be stressful. Here are some tips to help you make your flight smoother and more comfortable:
<...
READ MORE
Top Routes
Check out the most popular routes around the world.
Riyadh cairo
2hrs 11mins
Riyadh Dubai
1hrs 8mins
Riyadh Jeddah
1hrs 7mins
Riyadh istanbul
3hrs 16mins
Most Popular Hotels
Check out the luxurious hotels for your stay in your favourite cities
Book with confidence! With our user-friendly interface and secure online payment system, you can find and book a flight and hotel to your next destination.
Learn More About Us
Fast Booking
Save time. Book your next vacation quickly and easily with Reserval.
Secure Payment
Reserval guarantees secure payments by utilizing a two-way authentication method.
100+
Member
200+
Booking Done
4.6
Online Rating
Our Happy Customers
Recommended!!!!!
Pakistan
Don't miss a single deal
Get Best flights and unmissable travel deals sent straight to your inbox
You can unsubscribe at any time. Read our Privacy Policy for more info.
Top Flights
Popular Airlines
Hotels in Popular Cities
Top International Hotels